Courses & Community...
Equipping you to live out your faith in Christ.
"I help my clients achieve revolutionary results—both personally and professionally."
CALL
(215) 313-2701
IN PERSON INSTRUCTION
Philadelphia Deliverance Tabernacle Church
7501 Ogontz Avenue
Philadelphia, PA 19150
EMAIL
theequippingcenterphl@gmail.com
Some of the ways you can learn with us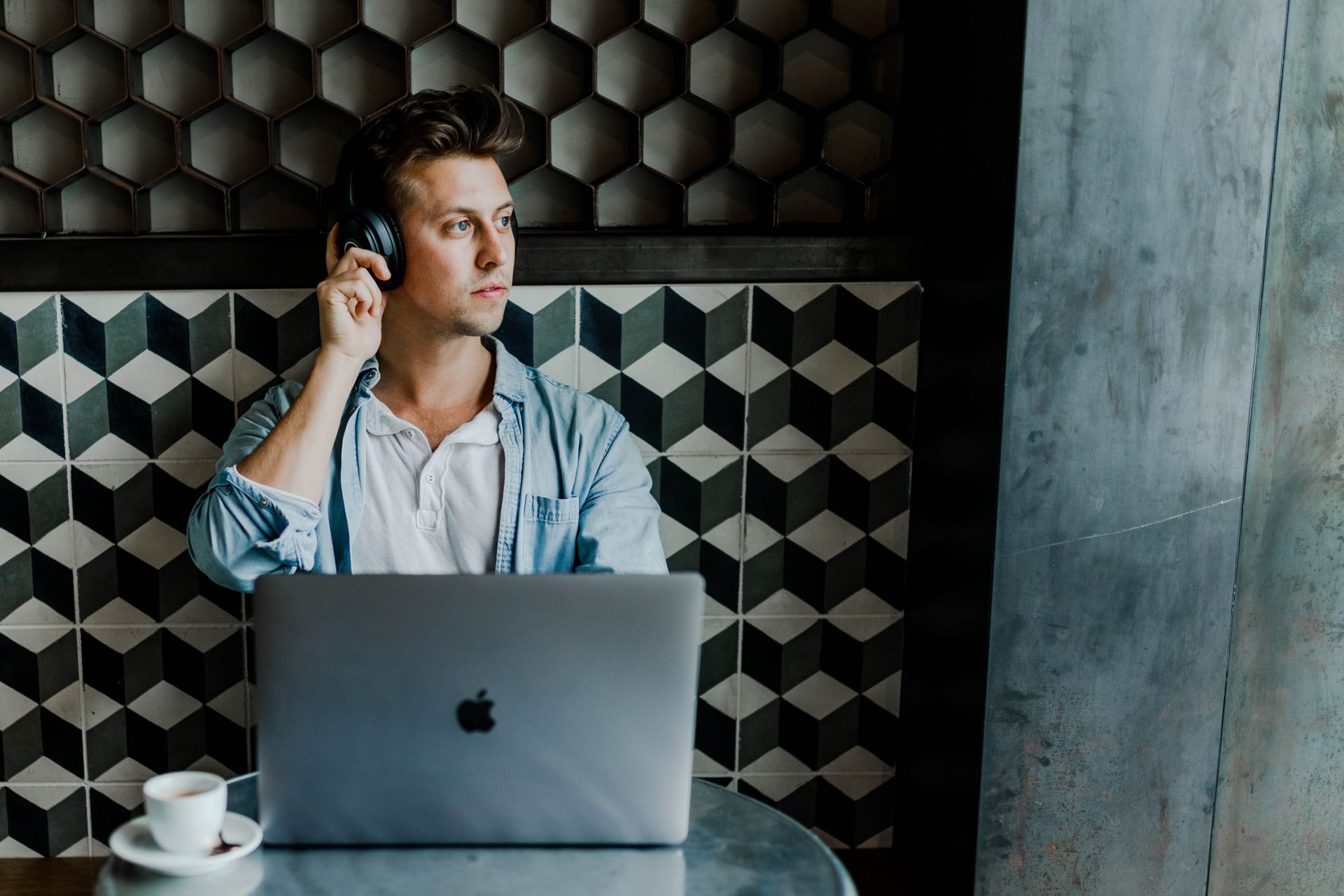 Wednesday Zoom Sessions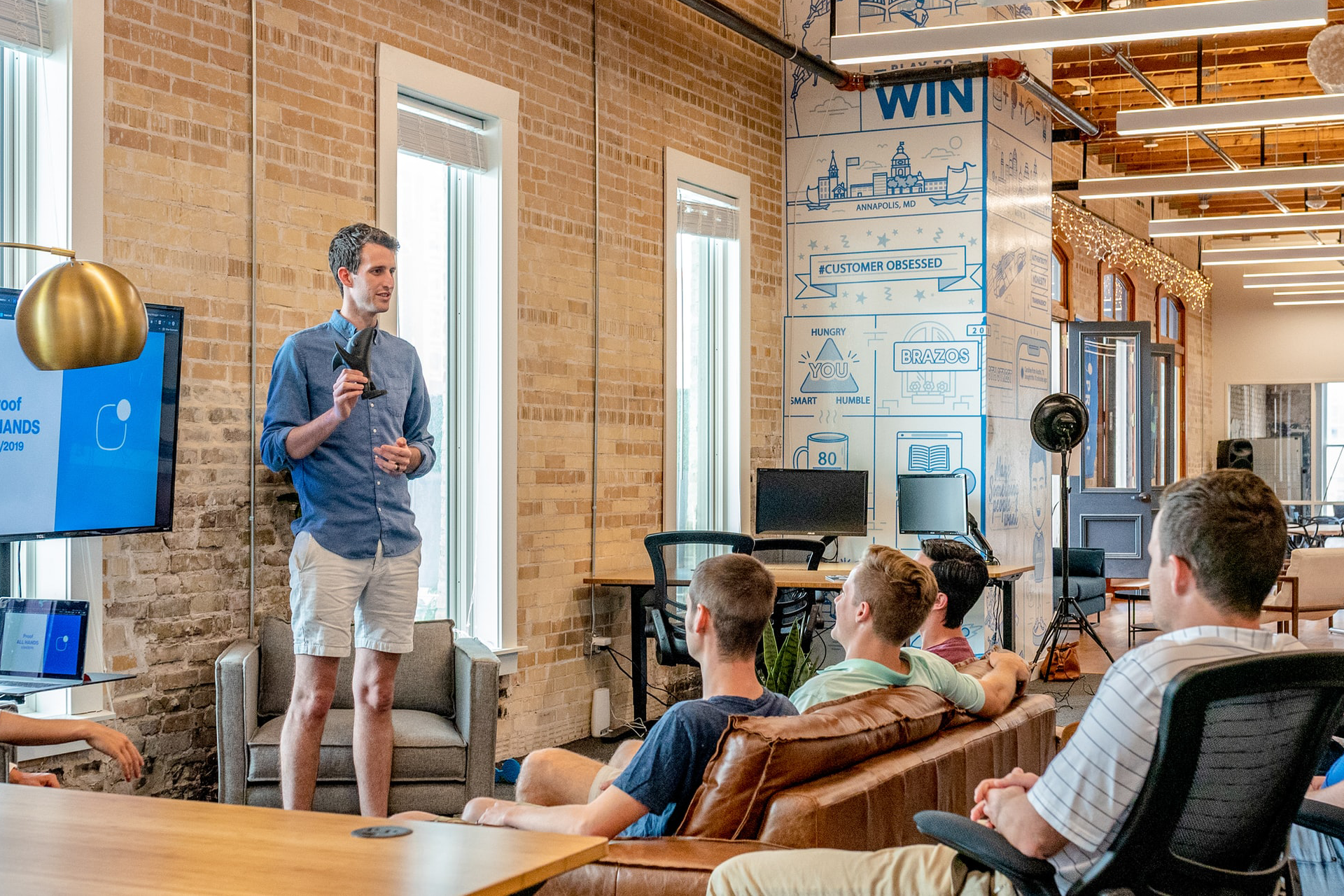 School of Intimacy & Exploits
8-week Intensive
(Online/In-person Hybrid)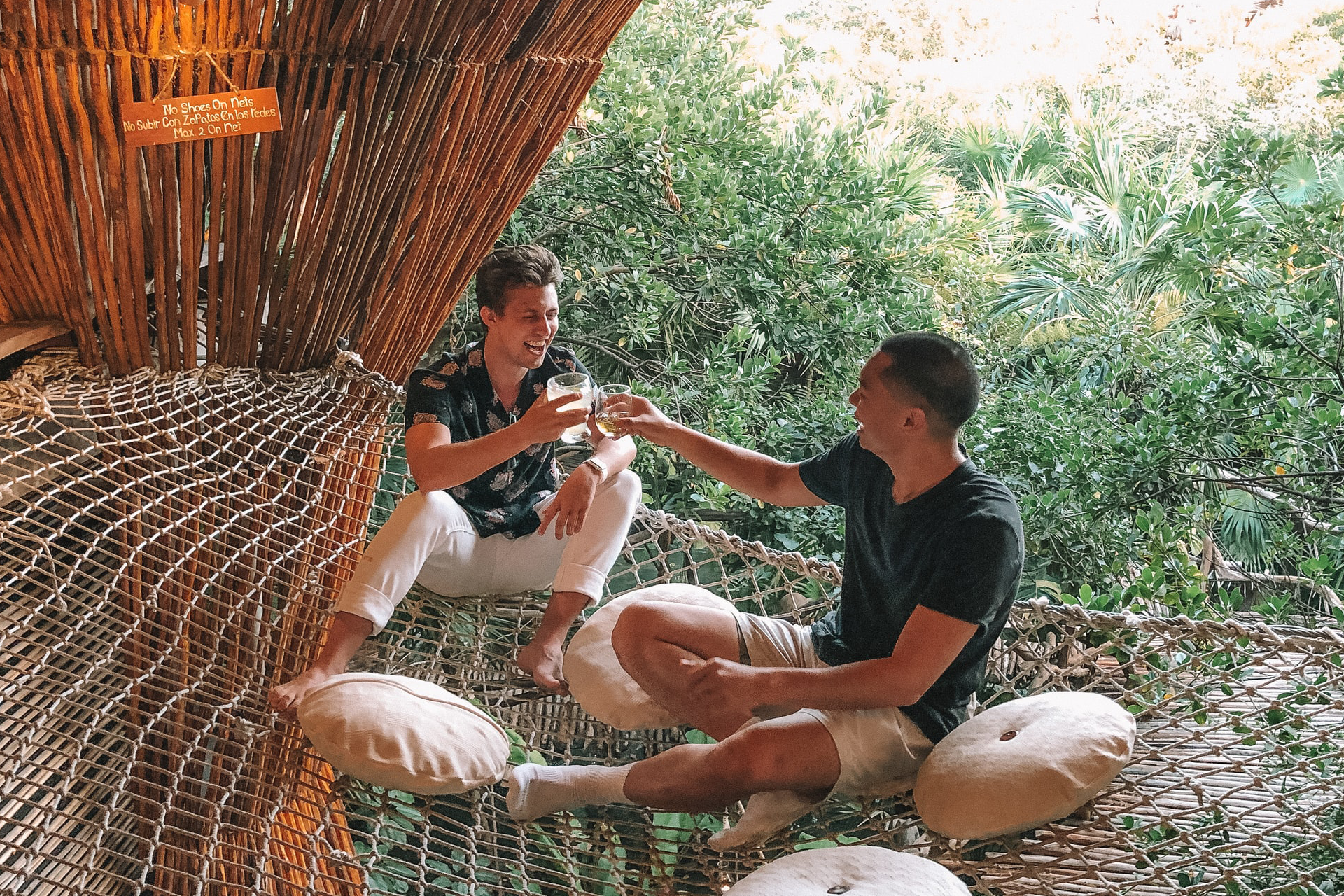 Community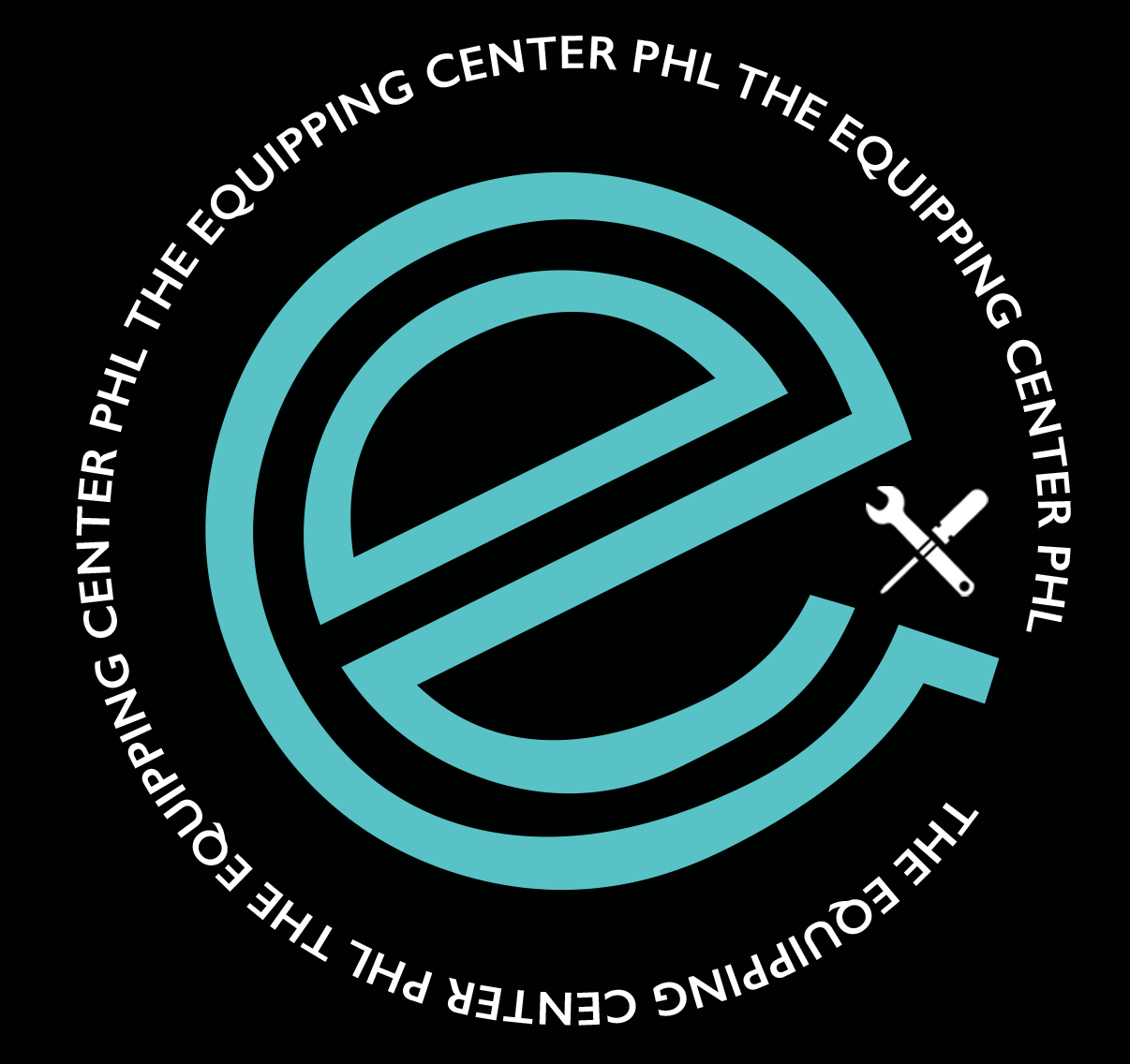 Want to received course and session updates from us?
Sign up to my newsletter
Created with